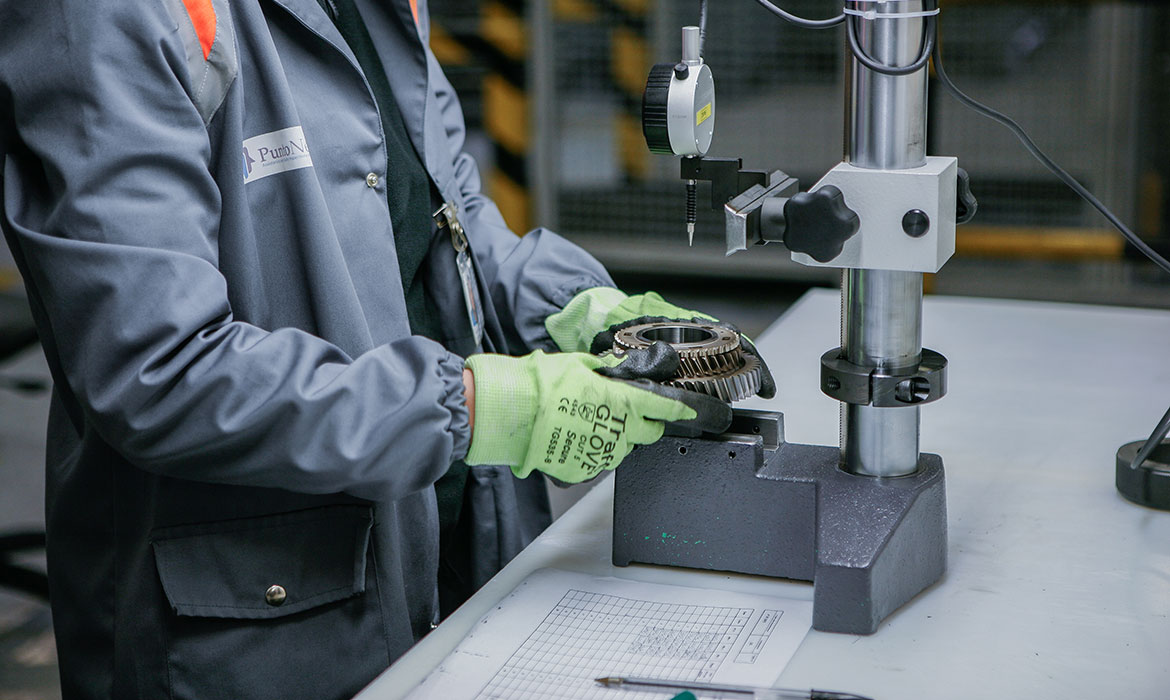 We have been operating in the major Italian factories for 22 years
News: The most accurate and qualified Non-Destructive Testings are by Punto Netto. Since 22 years we have been working in the main plants of the Automotive, Railway and Aerospace sector both in Campania and in the rest of Italy.

We are strongly confident that safety and reliability in the choice of materials has become a primary issue for every manufacturing company in the metalworking sector. For this reason we have constantly invested in the training of our specialized team in order to offer a service always in line with the expectations of our partners.


Most of the objects, semifinished products and components that enter this world have been designed to ensure a quality that lasts over time. At Punto Netto we certify this quality through the most advanced Non-Destructive Testings.

But what are NDT?
Non-Destructive Testings are the complex of examinations, tests and surveys that are carried out using methods which don't alter the material and they don't require the destruction or removal of samples from the structure under examination.

Each Non-Destructive Testing is an inspection that allows you to examine mechanical components or artifacts without altering their original physical and geometric characteristics. Thanks to the use of these techniques, it is possible to prevent the emergence of serious breakdowns during service, which can cause considerable economic and image damage to the manufacturing companies.

In order to guarantee a continuous production process, Punto Netto is an important technical support thanks to a team of specialized and highly qualified operators who are able to carry out all the most sophisticated Non-Destructive Testings known nowadays.

Non-Destructive Testings Punto Netto allow:

- The identification and evaluation of the present imperfections, in terms of geometric discontinuities (porosity, cracks or fissures)or inclusions of impurities, which lead to the declassification of the structural qualities of the piece under examination;
- Increased reliability of the components. This means a longer life for the supplies and a lower probability of failures and/or interruptions in the production process;
- A significant reduction in production costs thanks to an accurate control of the semifinished products before the finished products are realized with them.

For this reason, whenever we talk about Non-Destructive Testings, in Campania as in the rest of Italy, we can only refer to Punto Netto. A leading company in the Automotive sector, Railway and Aerospace, with a task team of professional and reliable operators always available to its customers.