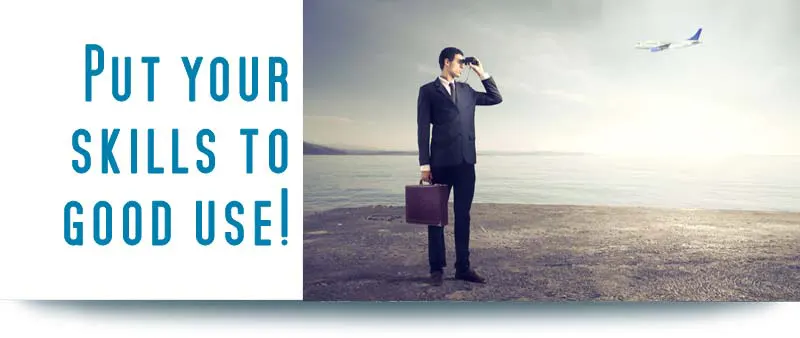 Have you experience as operator of metrology lab and now do you want to enhance it? Join a professional environment in which to assert your knowledge. In Punto Netto your skills are important to build a solid future business. In this regard, we seek people who are able and willing to capitalize on their experience. You will be thrown into a successful business with us, by using the most popular instruments in metrology, and you'll also have the opportunity to match every day with the best professionals of the automotive field. Also you will find out that Punto Netto is a fantastic team that works with and into the most important international companies of the automotive sector.

We are currently looking for graduates and people with a triennial bachelor's degree in technical, who has experience in the use of metrological equipment in the mechanical field. We aim to strengthen controls with equipment and measuring instruments since the plants both motor and mechatronics. The new operators of metrology lab will work in close contact with their counterparts in departments of plants both producers and users as well as with the departments of quality. If you love technical drawing and measuring instruments, if you face the job with scientific method and impartiality, joins Punto Netto! We offer all you need to build your skills in an environment of international customers.

Don't wait, assert your skills, send your Curriculum Vitae to Punto Netto!
Legal and
Administrative Office
Punto Netto
85th Tagliamento street | 83100 Avellino - Italy Phone/Fax +39 0825 45 18 30
Mobile +39 335 7763593
E-mail: ufficio@puntonetto.it