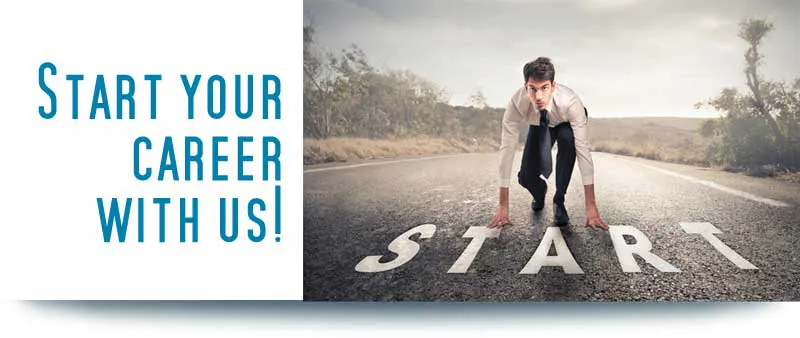 You have just achieved a specialist degree in engineering and now you want to give it value, coming in a dynamics and exciting framework where improve yourself and your competences. At Punto Netto the human capital is an absolute value, upon which, to build new and greatest success. For this reason we are looking for smart people, that want show own talent. We will give value to your commitment and your quality, and you will discover how at Punto Netto is essential the team play and you learn how the collaboration makes the best idea and the more satisfying results.

Now we are looking for_Neo graduated and graduating in Mechanical engineering, Management enginnering and Materials engineering.
We have the aim to improve our resident engineering team. In Punto Netto the resident engineers have always been the diamond point showing better abilities than the competitors thanks to the value of our smart engineerings and thanks to the fantastic team play that supports them. The new resident engineers will be trained by the senior engineers, and they could improve their competences in all sectors of the techincal analysis and the problem solving. In adding they will be able to visit the plants of our customers to increase the knowledges on products of interst. If you consider the problem like as challenges to overcome for aiming higher, come in Punto Netto! We offer you the ideal training to build your professionality in an enviroment of customers also international.

Make the right choise, send you curriculum to Punto Netto!
Legal and
Administrative Office
Punto Netto
85th Tagliamento street | 83100 Avellino - Italy Phone/Fax +39 0825 45 18 30
Mobile +39 335 7763593
E-mail: ufficio@puntonetto.it