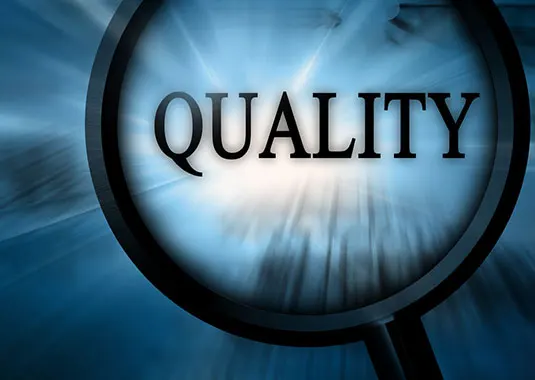 Inspection Services Division
The Inspection Services Division is the Type C Inspection Body of the PUNTO NETTO and operates in compliance with the UNI CEI EN ISO/IEC 17020:2012 rule.

The Division is a clearly identifiable part but not separate from Punto Netto S.r.l. and has the task of carrying out inspections thanks to a qualified team composed of technicians, engineers and professionals with strong skills on materials and manufacturing processes. All technicians are qualified to carry out visual inspections, with tools and non-destructive testing in the engineering sector.
Inspection Activities are organized through different phases:
- Feasibility analysis of the customer's request;
- Technical and economic evaluation of the customer's request;
- Issuance of the offer with evaluation technical specifications;
- Designation of inspection staff;
- Carrying out the inspection and wording of the inspection report;
- Validation of the inspection report by the technical manager; - Transmission of the report to the customer.

The Inspection Services Division of Punto Netto S.r.l. has internal safeguard mechanisms to ensure adequate separation of responsibilities and reporting between inspection services and other activities implemented by the company. All this to guarantee to its customers, inspection services in line with the rules of autonomy, impartiality, confidentiality, legality, integrity, professionality and reliability required by law.