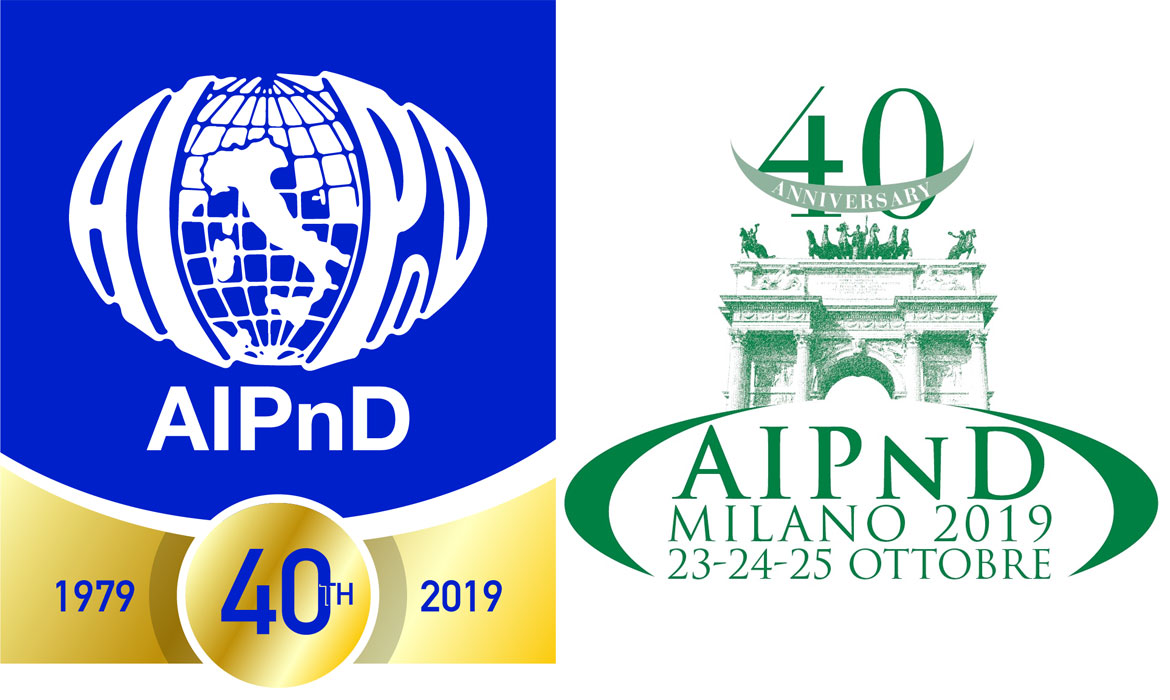 in Milan three days of comparisons, technical workshops...
News: The Italian Association of Non-Destructive Testing, Monitoring and Diagnostics (AIPnD) is a no-profit organisation of a scientific, cultural and professional nature, founded in 1979 in Brescia.

The AIPnD was created with a twofold objective. On the one hand, the promotion of research and technological development of control techniques.


On the other hand, the intention to encourage the development of an associative component and of a sharing that could facilitate and implement the relationships between people and supervise the professionality of the same, with a view to contribute to the scientific development and progress of the NDPs.

On Wednesday 23rd, Thursday 24th and Friday 25th October, during the National Conference on Non-Destructive Testing to be held in Milan at UNAHotels in the Expo Fiera area, the AIPnD will celebrate 40 years of activity.

Following in the footsteps of 1979, the Conference will be developed, on one size , through scientific sessions and technical workshops that will address different issues of particular relevance, aimed at responding to the increasing development needs of the sector of non-destructive controls (Aerospace - Automotive - Cultural Heritage - Civil - Energy - Rail - Cast, Forged and Laminated); on the other size, facilitating the direct meeting between operators and professionals who will provide a broad overview of products and services, developing a fruitful discussion aimed at encouraging new collaborations.

Here is the link to download the program of the three days in Milan